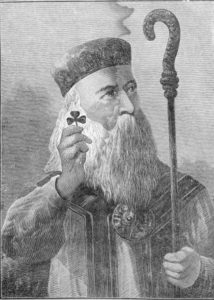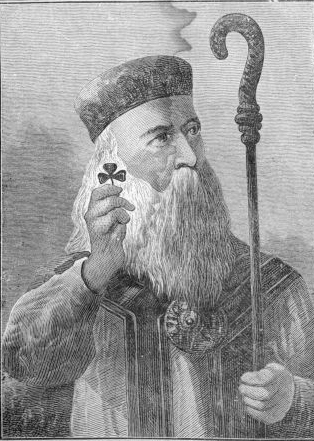 By Ross Blanchard
St. Patrick sits at the edge of Heaven looking down at Earth. His bare legs stick out from his white, flowing robes and dangle over the edge of the cloud upon which he sits. It is March 17th and he watches the multitudes bedecked in green begin to gather as evening … More…








Join our mailing list
Send a little something our way
We're an all-volunteer organization, dedicated to celebrating the creative life in Portland, OR. Send a few bucks our way to help us cover expenses and keep up the good fight. Everything we receive goes back into the magazine and our events. We sincerely thank you for your support. — Ross Blanchard, Editor-in-chief.
From the PDX Magazine Facebook Page
Some not-so-saintly behavior on St. Patrick's Day. By Ross Blanchard. "They get all fucked up down there and celebrate the anniversary of Paddy's..
St. Patrick's Lament - PDX Magazine Behave yourself on St. Patrick's Day. St. Patrick, St. Peter, and Jesus are watching—and judging.